Say what you mean. Mean what you say.
Empowering individuals & businesses by creating & distributing powerful content, strong marketing and clear communications.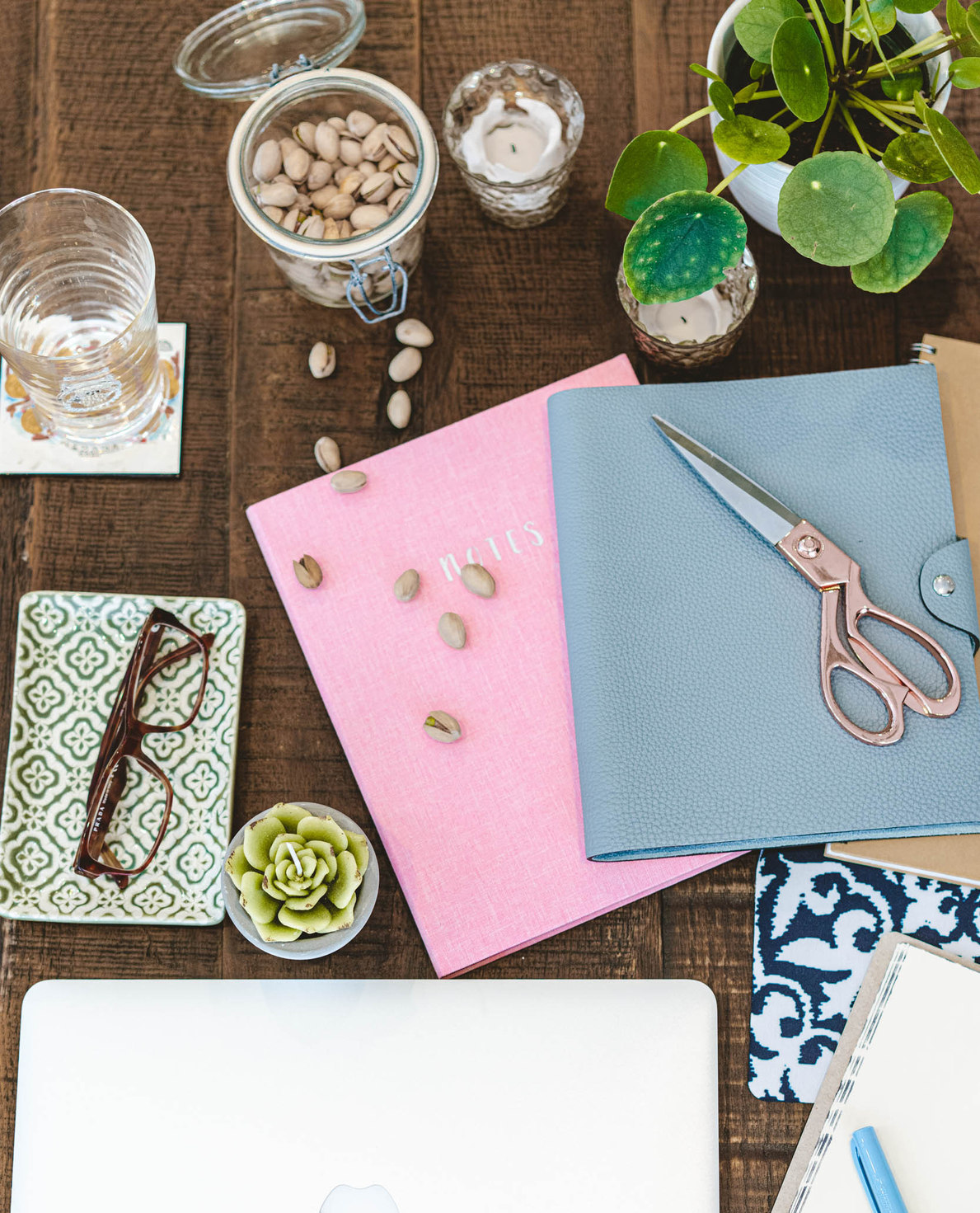 A consultant specializing in strategic content & communications.
• Development of mission, vision, values, goals
• Branding audit
• User personas overview
• Coverage goal setting
• Brand storytelling
• Digital content overhaul
• Editorial calendar creation
• Brand guidelines collation
• Social media roll-out
• Media kit creation
• Visual brand development
• Website development
• SEO
• PR management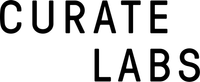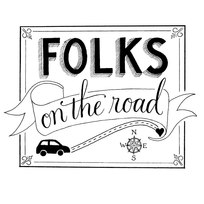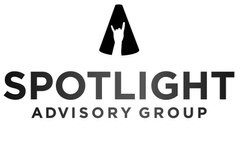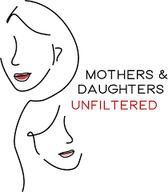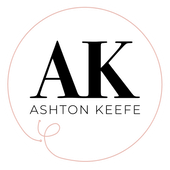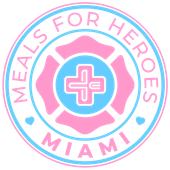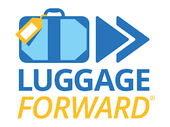 Communications & Content Strategy
Communications & Content Roll-Out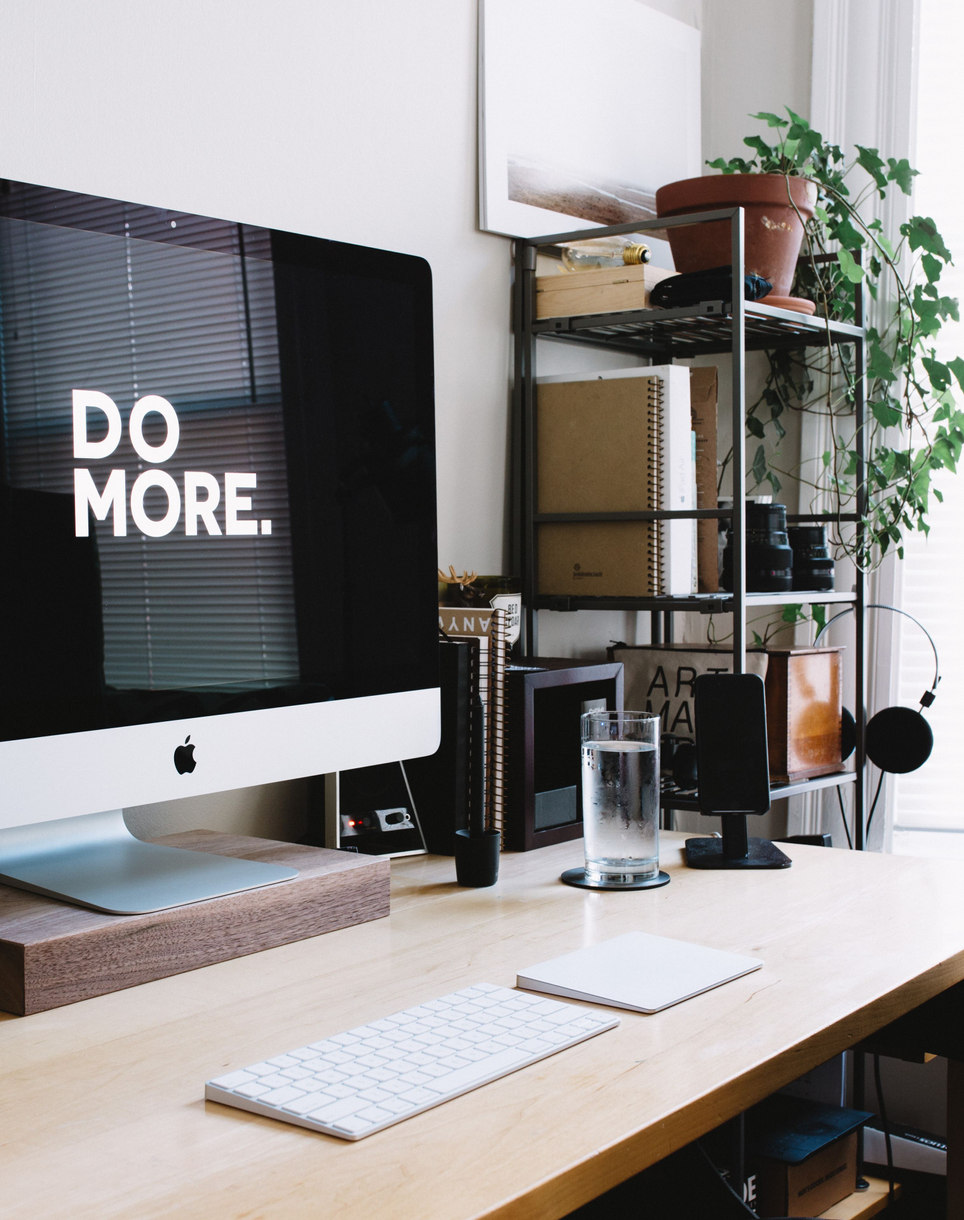 We live in an age in which talk is loud, but little is communicated. A business must have

clear and engaging

messaging to convey its value. First, we identify the right thing to say. Then we say it—with creativity and clarity.
Hey There... 👋🏻
Have an inquiry or simply wish to say hi? Let's talk, and see how we can work together.